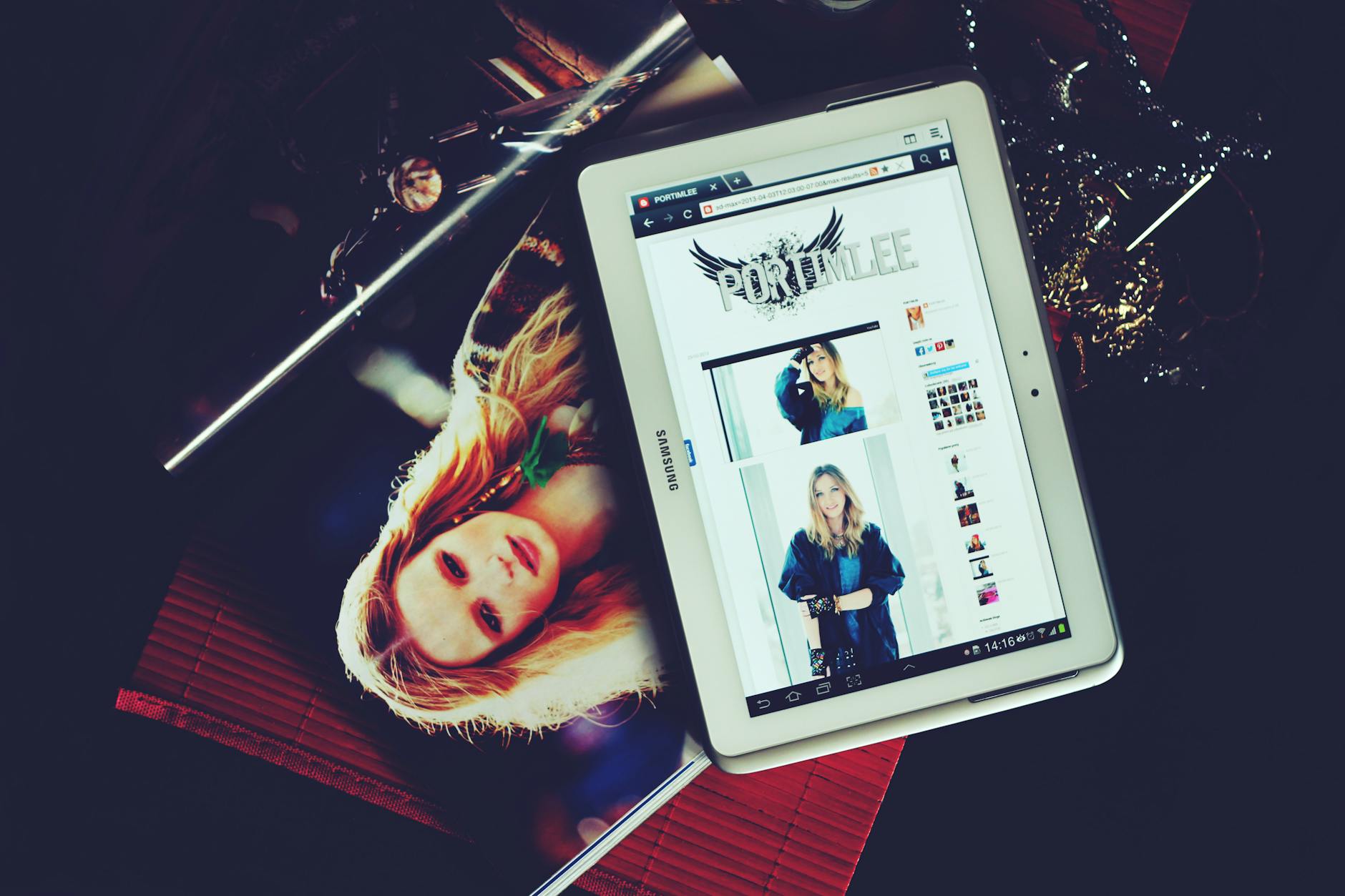 A web consultant has resolutions just like any of you. Eat healthier, get more exercise, give more to charity, etc. But when recommending resolutions for clients, we need to be a little more business-minded. You may be wondering, "What are the best things I can do to make my website better in the new year?"
Never fear, GD Commerce is here with 7 Resolutions to up your website and e-commerce game.
Do An Audit of Your Home Page/Landing Page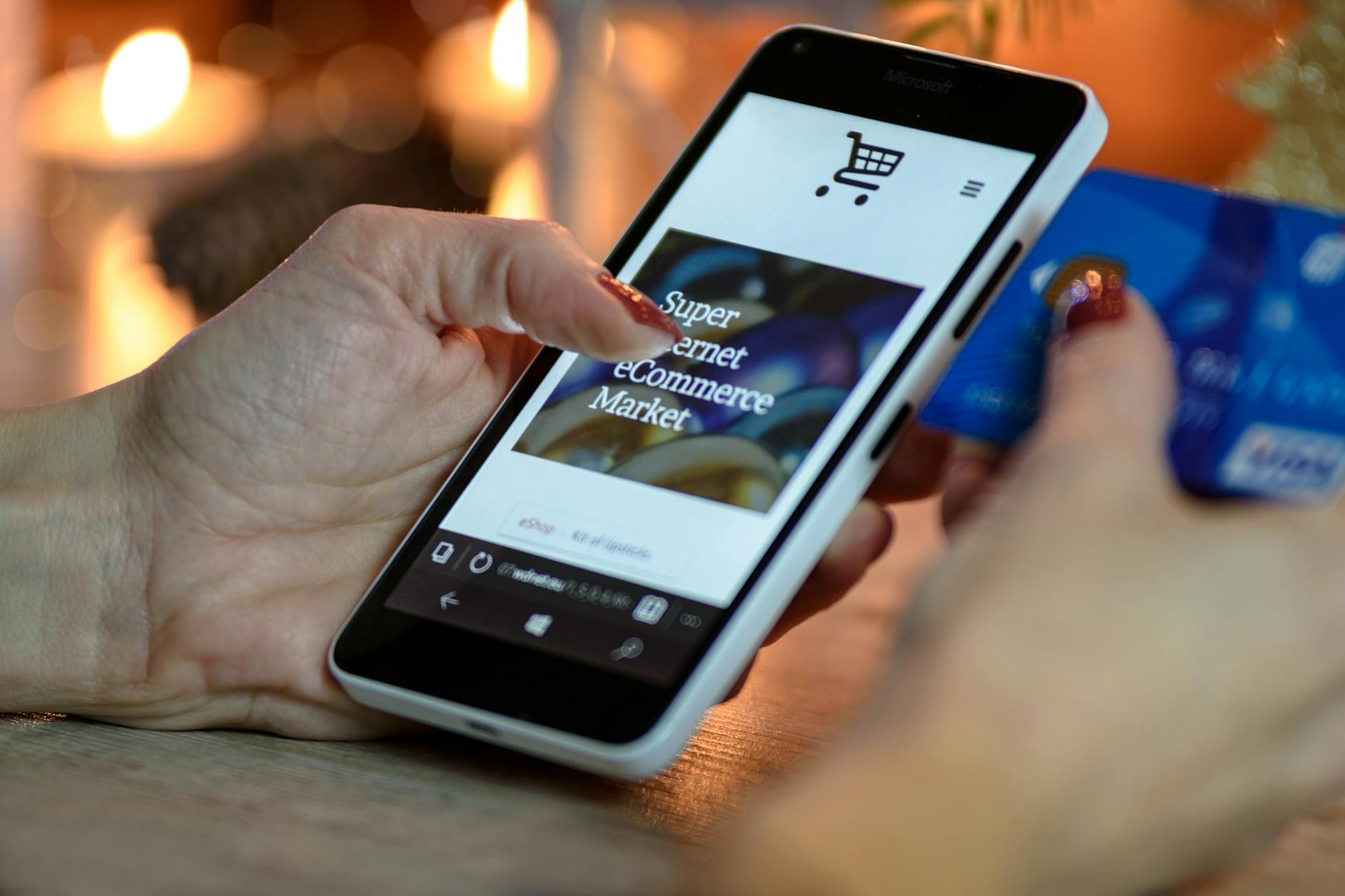 Before you even start driving people to your website, you better make sure your website is prepared to welcome them. A home page with a clear call to action (CTA) is the most important element of driving sales. People on the internet have the attention span of a squirrel at a nut factory. There's so many distractions, make it obvious where they need to go to buy their thing. Not having clear CTAs on your home page and landing page means your customer won't know where to go to buy cool things, and will probably just end up leaving your website.
The same thing applies to any traffic coming in from social media or newsletters. You better send these squirrely buyers to a page that clearly communicates the emotional appeal of your product and where they can buy it. You can never be too clear.  
Get Reviews/Testimonials
Few are going to take the seller's word for it when it comes to buying online. Of course YOU would say your product or service is awesome.
Make it a resolution to get 5-10 testimonials from customers who have used and loved your product, so you can post them on your website or use it in your marketing. Make it easy for customers to leave reviews by reminding them via email after a purchase, and clearly communicating on your product pages where you can leave reviews.
However, don't delete the bad reviews either. Retailers who display both bad and good reviews are actually more likely to get sales, because you're more honestly representing your product. It's fishy to see only positive reviews. Not everyone likes everything, but if most people like your product - people will trust that.  
Start a Blog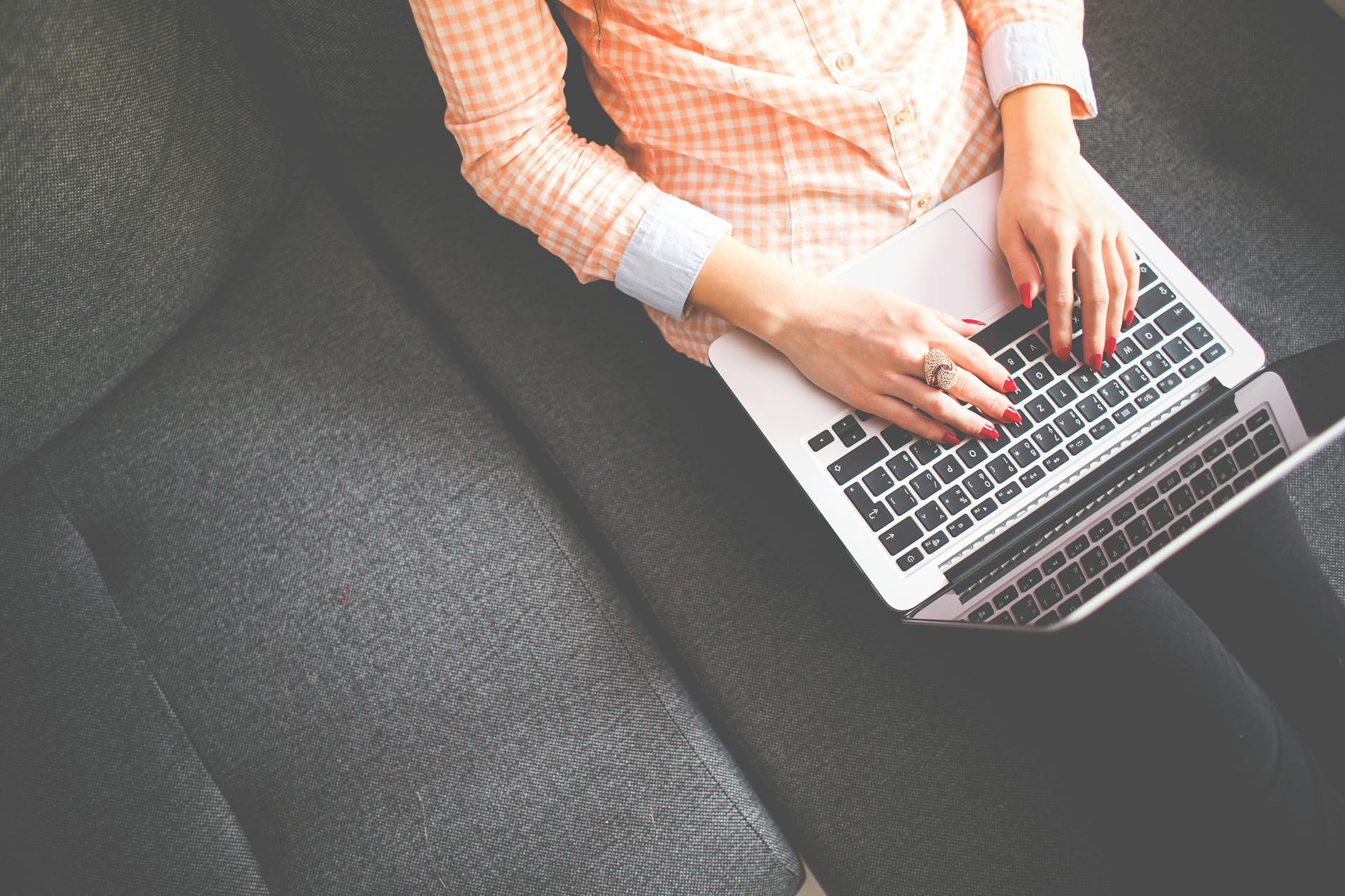 A blog is the best way to communicate the stories behind your products or show its uses. For example, a shoe company that shows off how to tie cool lace patterns is more likely to get it's content shared on the web compared to a boring ad talking about the built in orthotic feature.
Blogs are also great places to show the "behind-the-scenes" of your company. Show off your people and tell their stories, people are far more likely to connect with other people than shoes. And don't be afraid to highlight your company culture, or processes for making your products, people love that cool stuff.
Big bonus points if you convince a customer to write a blog. A guest blog from customers are like reviews on steroids, offering reusable content that communicates a story and the value of your awesome product.
Master Newsletter Re-Targeting/Automation
No one likes spammy, every day emails. It's easy to ignore these. However, great automation or re-targeting email is a different story. Giving people a special automated sign-up email with a unique discount, or reminding people via email who have abandoned their carts are proven strategies that pick up sales you would have never had otherwise.
You can do this stuff for free on a Mailchimp account, so there's really no excuse!
Improve Delivery Times
2018 might just be the year where same-day delivery becomes the norm. The biggest edge brick and mortar has over online is the fact that you can leave the store with your new product. As e-commerce quickly passes in-store purchasing, people are going to start wanting their products faster. In fact, 30% of people are willing to pay more if it means their product shows up the same day they order it. If you can make this happen this year you might see a big sales boost!
Up Your Social Media Game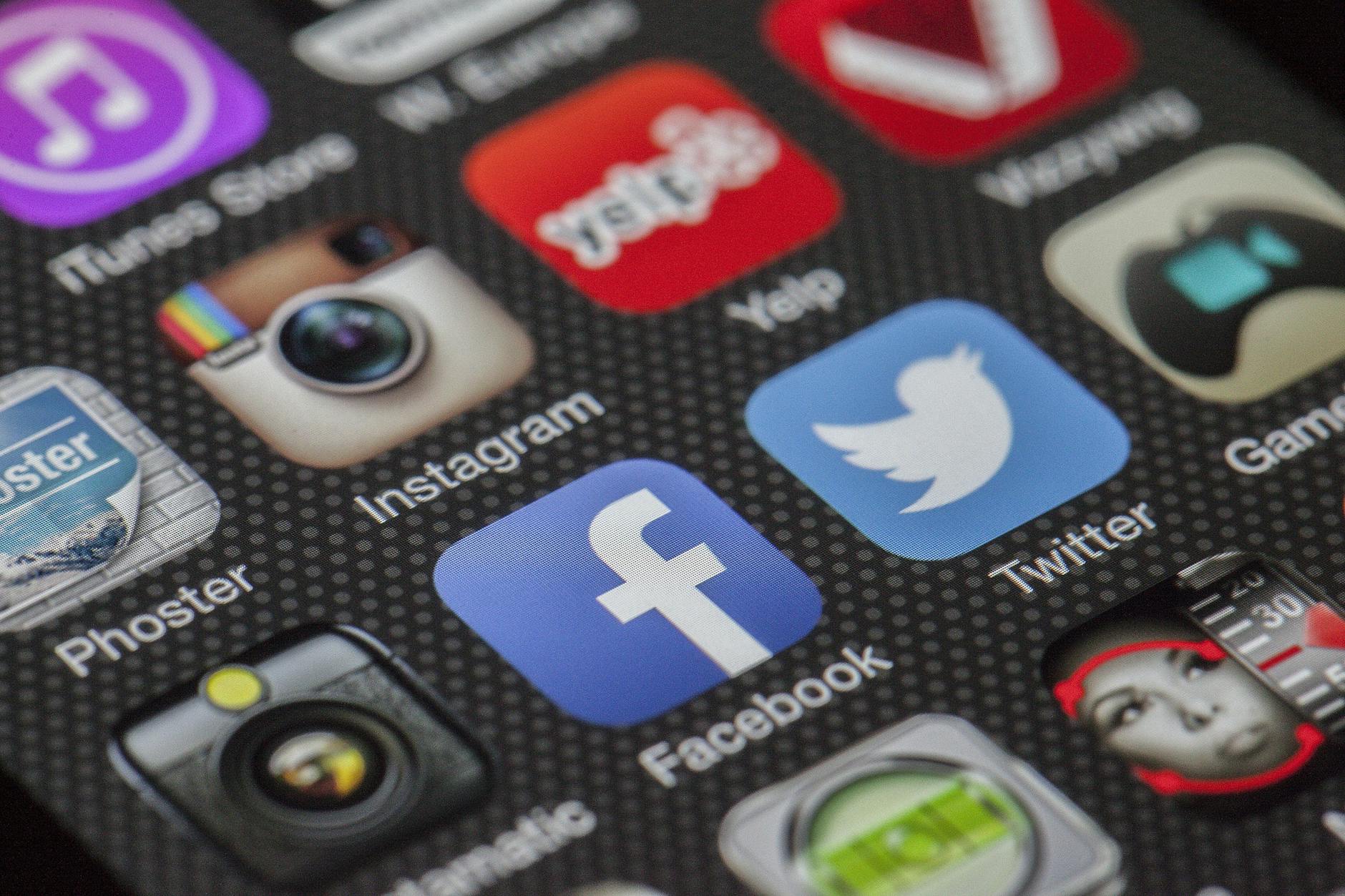 If retail brands do social media right, they can see big-time traffic and sales come their way. In fact, most brands without a strong social presence these days won't be taken very seriously. Some things to consider this year to up your game is trying new channels, like Snapchat, that have a younger user base more likely to use ecommerce as their main method of getting new things.
Another new strategy you might explore is influencer marketing, which involves paying people with big social followings to feature your products and social accounts on their channels so you can reap the salesy rewards of larger brand awareness and followings.
Get Familiar with Facebook/Google Re-Targeting Ads
If you don't have a Facebook Pixel or Google Pixel, people who leave your website are gone forever. With re-targeting ads, anyone who visits your website can be hit up again with your products and services. If you give an additional discount code or offer in your ads, you're more likely to bring people back to your website and close the deal. These pixels are free and easy to install and you can see the results almost immediately.
It's never too soon to get started on a marketing, e-commerce or website upgrade. Hoping these ideas will help launch your sales and leads in 2018. Of course if you need help implementing any of these tactics, please contact us today!
Thank you to our GD Commerce Partners: